Data is for everyone
We turn data into knowledge, powering the minds on earth who build the future, one experiment at a time.
Regardless of the size of your business, your industry or your goal, we have a solution that works for you. What's more, we can work together even if your organization does not have data to begin with.
We've worked with +50 satisfied clients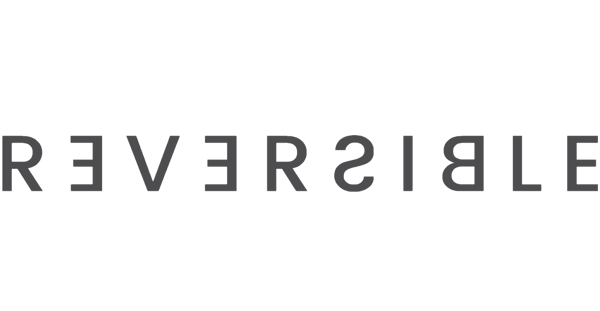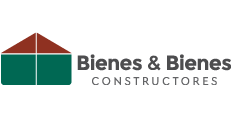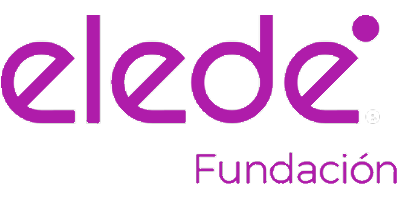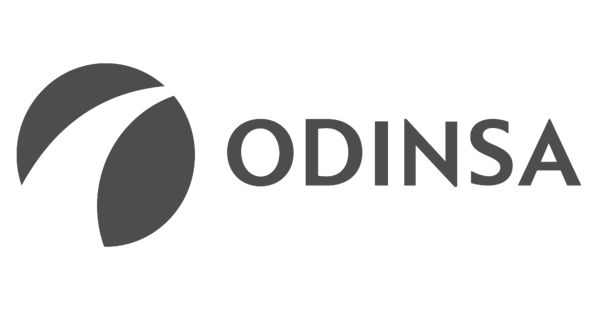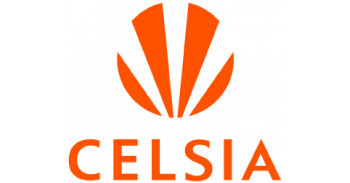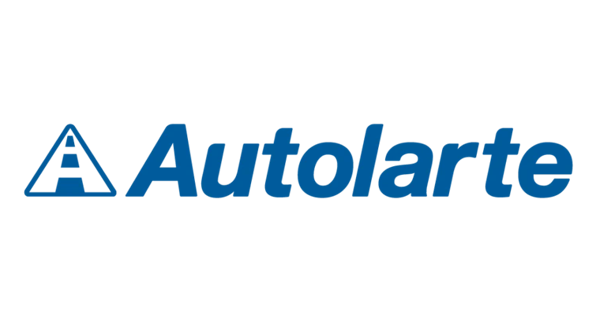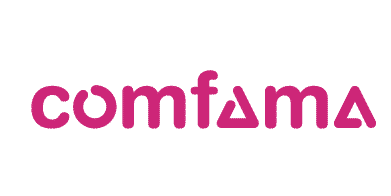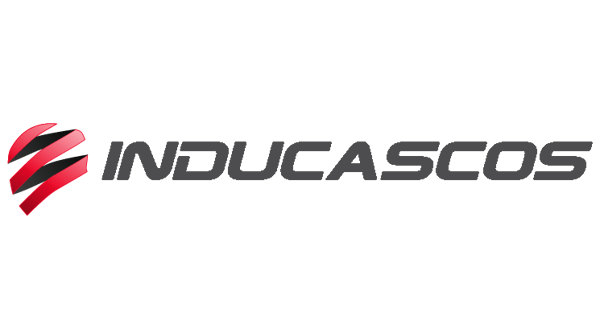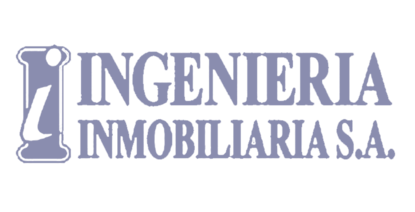 Tools
Our set of tools and experts empower global leaders in understanding their markets, and accelerate data-based daily actions and experiments.
We decode the world with data